Assemble a top-notch IT team to meet your technology needs
A Solid infrastructure for hiring, training, and growing a strong pool of developers, analysts, and project managers
CPI has a strong human resource pool of over 200 professionals with the expertise and the required skill sets to support your various requirements in both local and foreign projects.
Our people can be assigned to your sites, work at the CPI office, or work from home.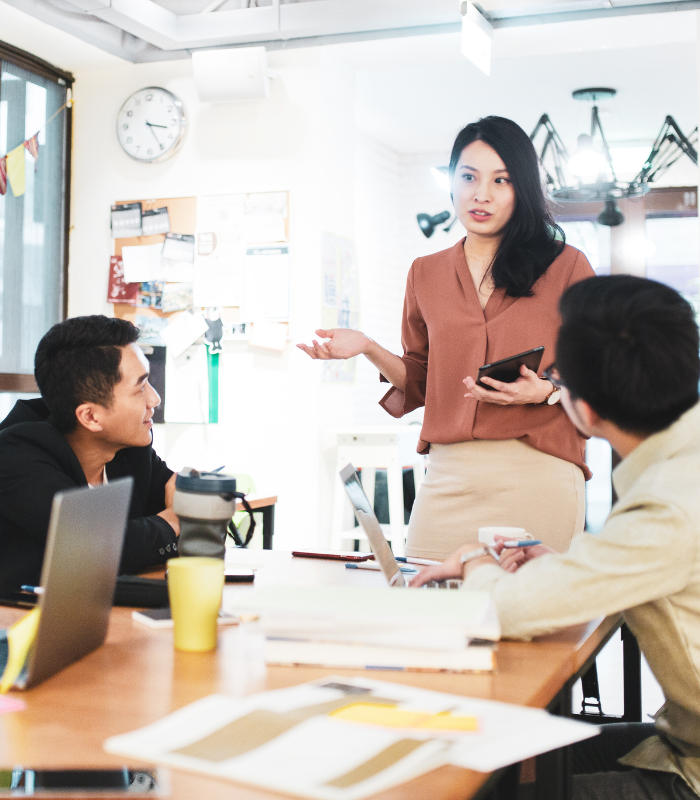 Outsource Your Application Support and Operations
We support you throughout the application life cycle. We set-up teams to perform a range of services covering:
Project Managers
Business and Systems Analysts
Functional and Technical Architects
Software Engineers
UI/UX Designers and Developers
Cloud practitioners
Database Administrators
L1, L2 and L3 Support Resources
Admin-related Staff
Providing highly qualified staff to support your manpower needs
We provide professional staff across different roles and levels of experience. We can assign staff for your individual requirements or as teams.
Discover how we can help!