The Philippines' Leading General Insurance Integrated Software
You Insure, We Enable with GENIISYS
Integrated Functional Design
GENIISYS is a fully integrated, comprehensive, and flexible solution that supports the end-to-end functions of a general insurer – marketing & sales, policy administration, underwriting, reinsurance, accounting, financial and statistical reporting, and analytics – across all general insurance lines of business.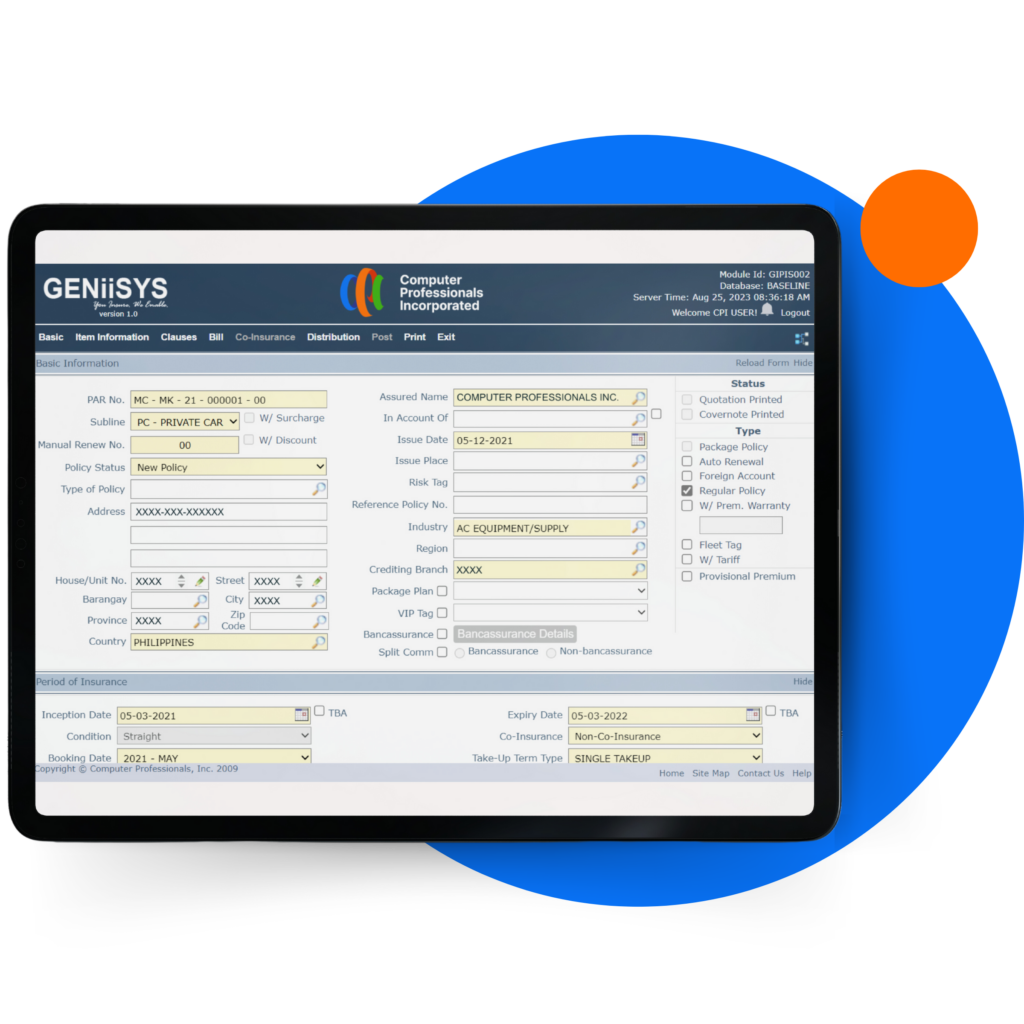 We're breaking barriers through this more affordable model for businesses big and small.
Enjoy up to 65% reduction on your initial upfront investment, inclusive of:
Infrastructure Set Up and Management
We're not stopping there. Access more benefits annually:
Free Access to more features
Infrastructure hosting and Infra maintenance support
Bundled inclusion of annual maintenance and support for the application
Aside from the Core GENIISYS platform, We provide a suite of add-on digital solutions: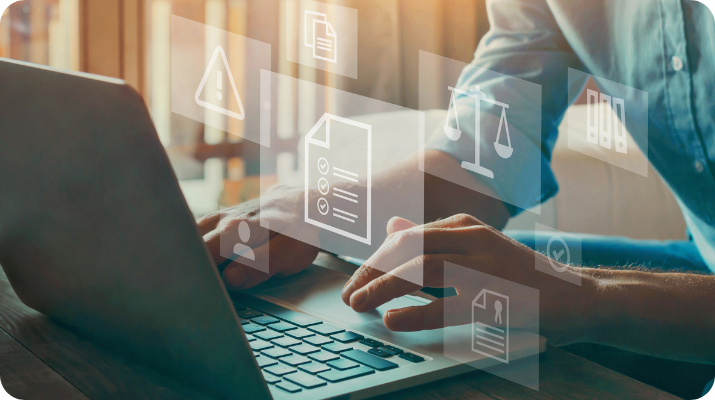 Provide a facility for your agents and other insurance channels to digitally service policy issuance requirements. This will significantly reduce your customer servicing time and back-office manhours as the front-end issuance application is tied seamlessly with the core system. ​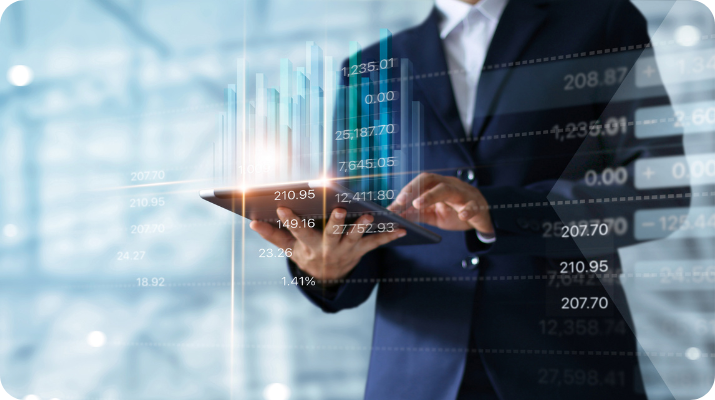 Get a digital platform for your agents, channels and end customers to buy various lines of insurance products through easy-to-use interfaces and real-time integration of policy transactions and payment facilities in your core system.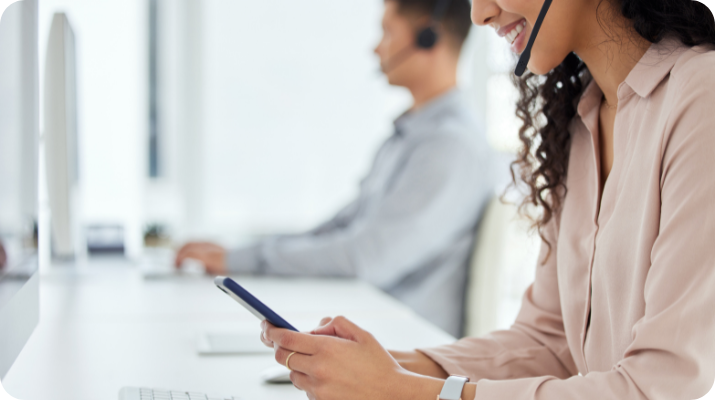 Give your agents and brokers a full view of your business including production, collections and commission information. With this, you can provide an easy-to-use facility for managing and processing renewals that is integrated to back-end underwriting processes and help both the insurer and agent achieve very high policy conservation ratios. To add, our portal also provides a facility for claims filing and status monitoring to help improve service to claimants.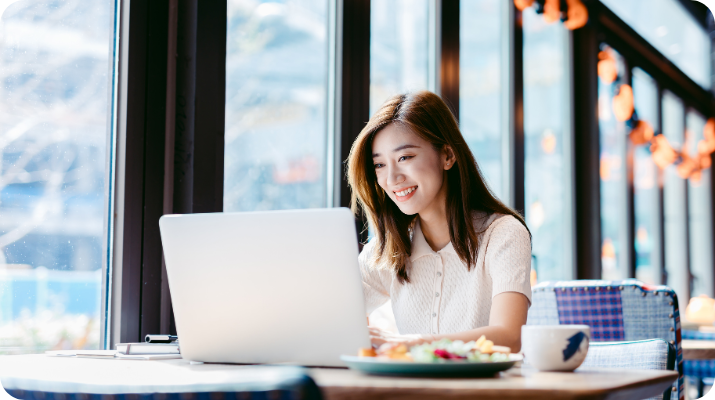 The Customer Portal is a user-friendly and extensive platform for insurance clients to have full visibility on their policies and claims.  The portal provides online/real-time access to a wide range of self-service features such as inquiries on policies, amendments, claims and premiums due;  online payment;  renewals;  filing and monitoring of claims;  and filing of a variety of requests.  All through laptops and mobile devices, when and where convenient for customers.
What Our Clients Say About GENIISYS
We treasure our long term relationships with our roster of clients and partners. Their words reflect the impact of our services and inspire us to keep engineering success for you.
Ready to revolutionize your business? Connect with us to discover more about our solutions today and take the first step towards success!