Get a glimpse into our success stories. From streamlined processes to deployments, discover how our solutions drive real-world results for businesses across diverse industries.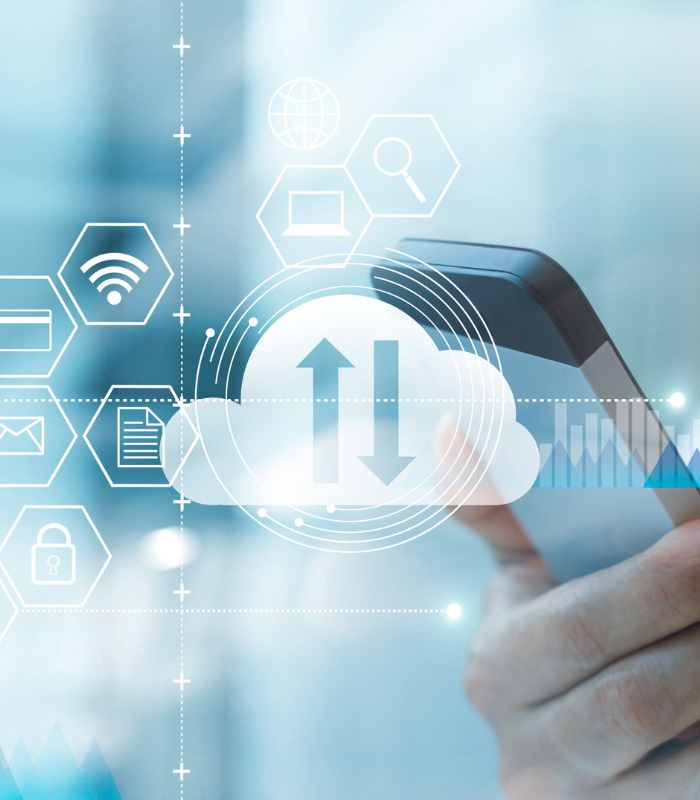 How CPI Migrated a Brokerage Firm's Entire Application Workload to a More Stable and Cost-Efficient Platform
Discover how CPI migrated a client's entire application workload to AWS Cloud which resulted in an efficient running application that tremendous reduced overall cost.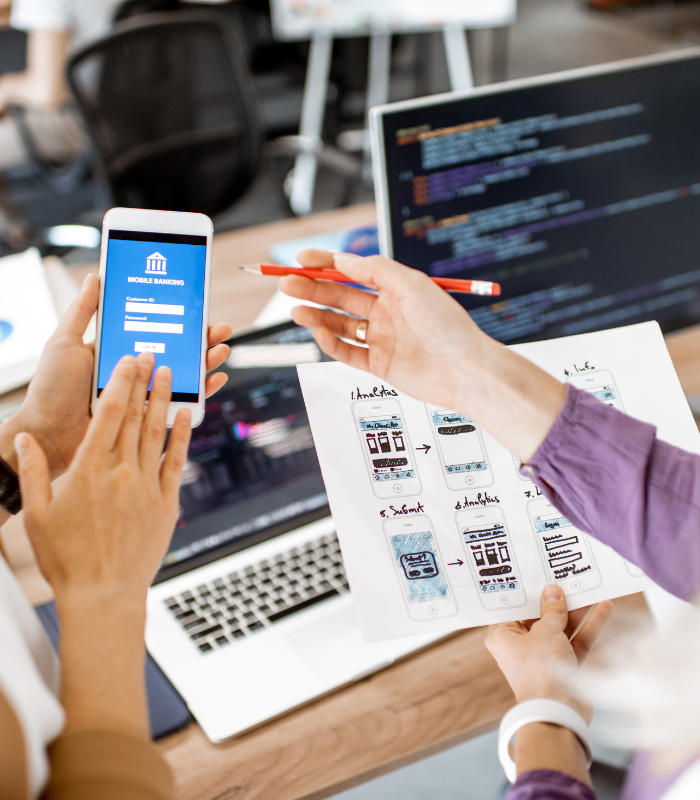 Modernizing A Customer Portal for the Digital Market of a Multinational Insurance Company
Learn how CPI modernized a client's web customer portal to respond to the evolving demands of a growing tech-savvy digital market through the implementation of newer technology platforms, a service-oriented architecture, and mobile-enabled functions.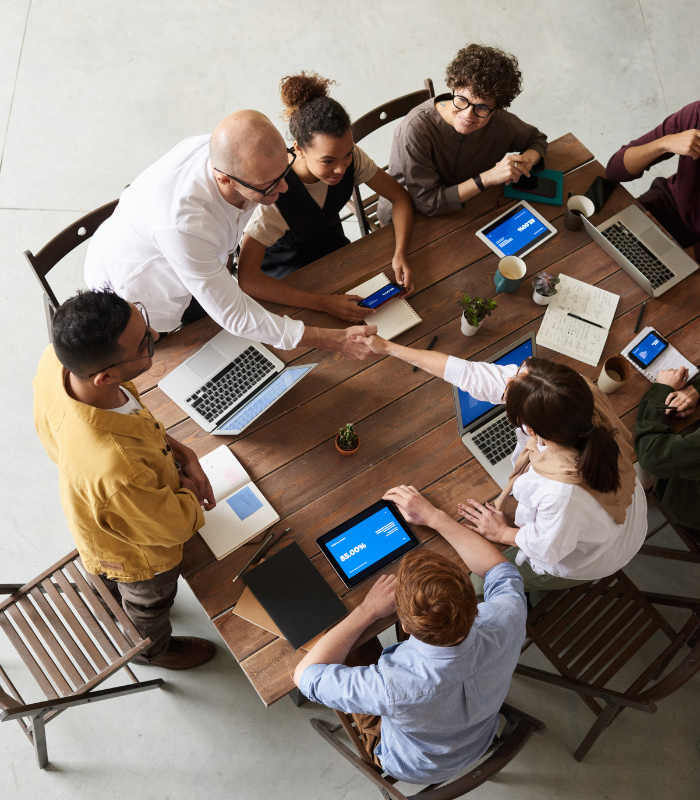 Offshoring for a Well-known International Technology Company in the US
Read about CPI's approach to putting together an offshore team for their client to support the software needs of one of their divisions providing infrastructure facilities and services to their large to small clients.
Discover how we can help!