Building and managing your cloud infrastructure
We have implemented applications on Cloud and Hybrid environments and we support you through reliable Cloud managed services with well-trained and certified staff.
Cloud Infrastructure Consulting, Architecting and Optimization
Define technology roadmap and strategy for cloud adoption that will enable and support your business strategy and needs
Design the architecture to fulfill your roadmap and strategy and ensure that the cloud infrastructure is secure, resilient, scalable and easy to manage
Optimize your cloud infrastructure components for efficiency, performance and cost
Cloud Migration Planning and Execution
Assess IT environment and infrastructure vis a vis current and future needs
Develop migration strategy and goals
Assess your workloads
Prepare detailed migration project plan
Cloud migration execution and management
Migration testing
Deployment and post-migration monitoring and assessment
Cloud Infrastructure Management
Cloud Management Strategy
Automation/Orchestration
Security
Governance and Compliance
Performance Management
Cost Management
Cloud Provisioning
Cloud Monitoring and Reporting
We are proud to be certified partners with AWS and Oracle, recognized companies in cloud services, and are committed to continuously develop our expertise in these platforms.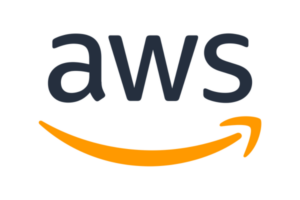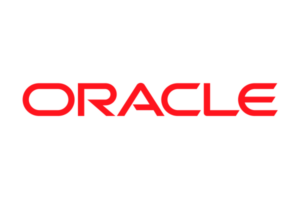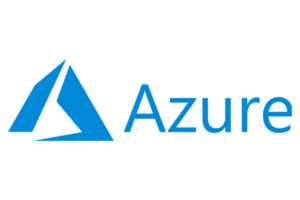 Discover how we can help!