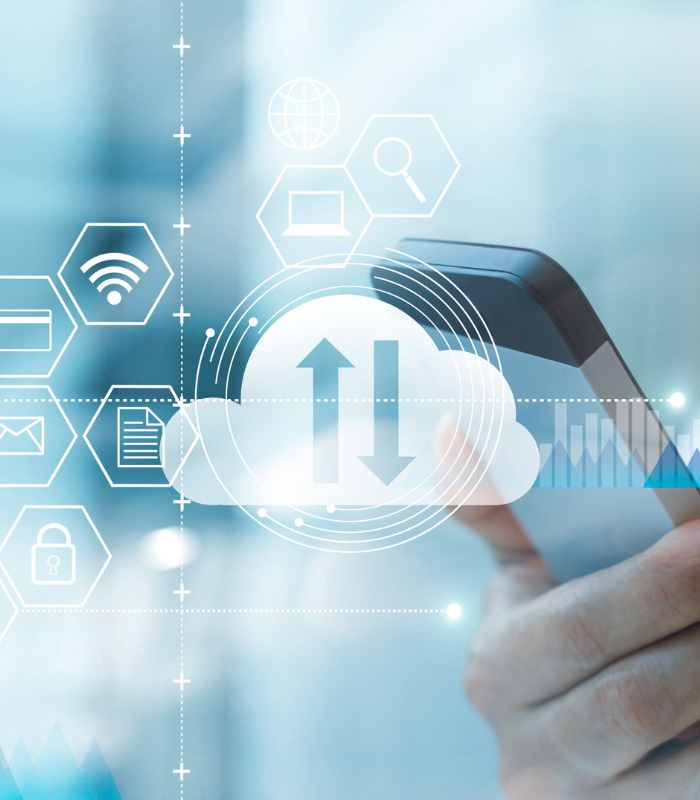 How CPI Migrated a Brokerage Firm's Entire Application Workload to a More Stable and Cost-Efficient Platform
The client was seeking to migrate their current application infrastructure from a local cloud provider to a more stable and cost-effective platform. 
CPI migrated the client's entire application workload to AWS Cloud and this resulted in an efficiently and consistently running application that has had tremendous overall cost reduction. On top of this, CPI provides operations support services and maintains the security of the application environment. To meet regulatory requirements covering the cloud platform, CPI also implemented AWS Direct Connect Service to securely connect the application environment to the Stock Exchange System. 
Discover how we can help!