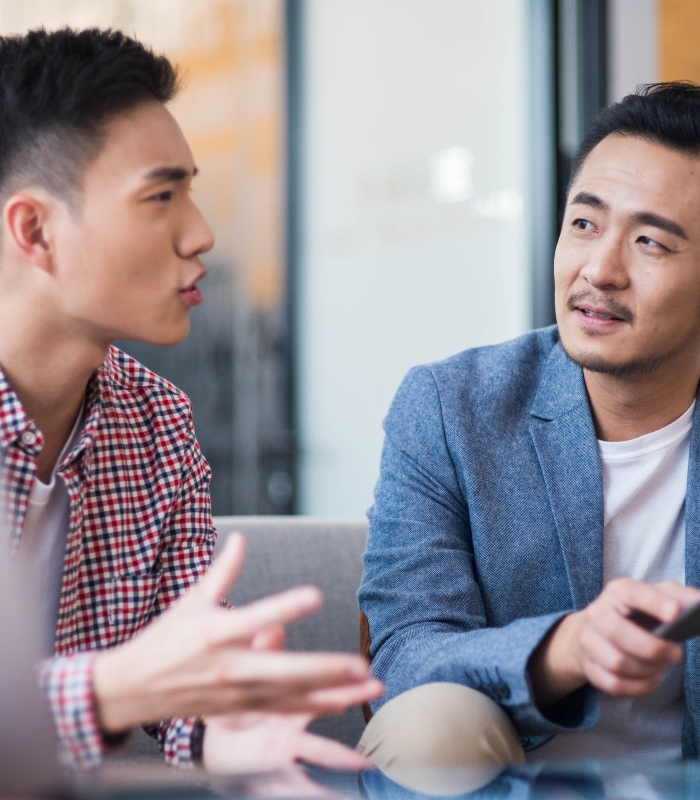 How A Large Filipino bank enhanced their reputation as a technology-enabled bank through CPI
The bank needed to support its many projects with qualified technical personnel, principally analysts and developers to complete all their projects.
CPI deployed analysts and developers to work alongside the bank's technical teams.  The CPI resources provided high-quality personnel that allowed our client to complete their projects in a timely and high-quality manner, enhancing their reputation as a technology-enabled bank.
Supporting a Large Multinational Insurance Company by Deploying Full Project Team of Skilled IT Professionals 
The multinational insurer needed a large number of IT people to work on a variety of development and maintenance projects on both front-end and core systems as well as to augment resources in IT operations and support functions.
CPI was able to deploy close to 40 IT personnel with varied skill sets including – project managers, analysts, developers, quality assurance analysts and testers, database administrators and designers, architects, L2 and L3 support resources.  CPI supported our client by not only providing the resources but by assigning senior managers to oversee our resources.  CPI was also able to provide flexibility to deliver some of the requirements through fixed-fee engagements where it made more sense.  This allows us to deliver more value by tapping our resources with both the domain and technology expertise.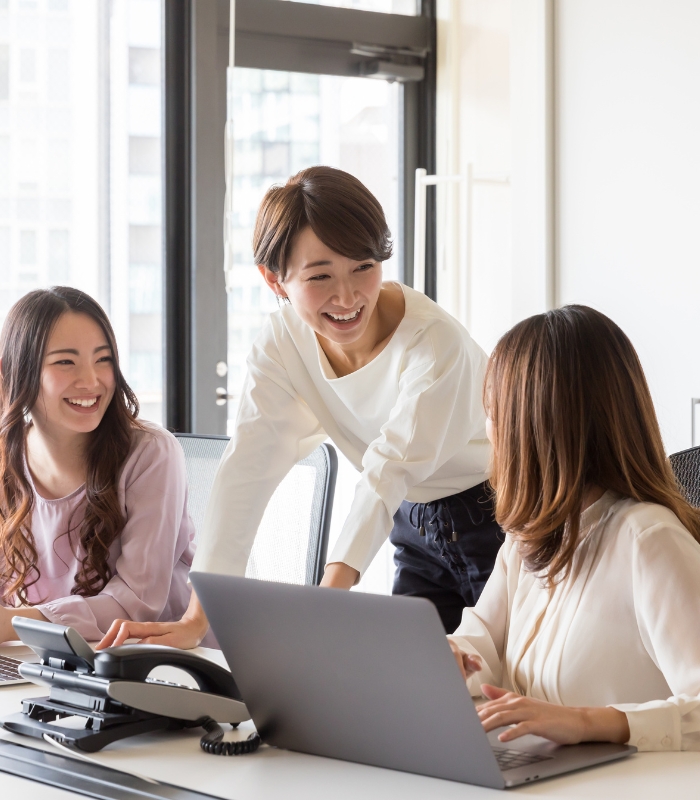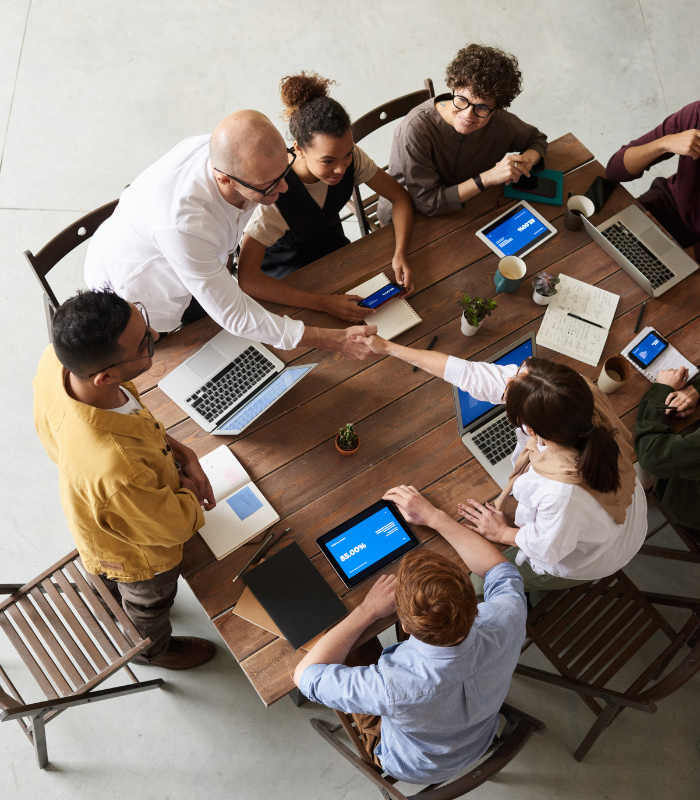 Offshoring for a Well-known International Technology Company in the US
The client was looking to put together an offshore team to support the software needs of one of their groups providing infrastructure facilities and services to their large to small clients.
CPI put together a team of project managers, analysts, developers, and QA.  The team worked completely in the Philippines reporting to management in the US.  At the start of the engagement, the team was tasked to perform maintenance and support of existing legacy applications.  As they earned the trust and confidence of our client, they were asked to create a new system using cutting-edge technology to replace the legacy system.  Our team was able to adapt to the new technology and hit the ground running to develop a new system meeting quality, timeliness, and cost objectives.  It has been almost 15 years, and the CPI team continues to maintain, continuously enhance, and support the system allowing our client to provide the best quality service to their customers.
Subcontracted by a Large Global Technology Company to Serve One of Their Big Conglomerate Clients in the Philippines
CPI's global technology client had won a large contract with a Philippine conglomerate to provide data center hardware, software, and operations personnel.  Our client wanted to work with a partner to support the human resource side of their contract.
Having worked with us on smaller engagements before, our client felt that CPI would be the best partner for the job because of our good track record and our culture fit in terms of our relationship with them and our ability to adhere to their high-quality standards. Working with our client and the Filipino conglomerate, we were able to smoothly transition 80 operations personnel into a staff augmentation engagement to run the various data centers that supported the conglomerate's business and meet the required service level agreements.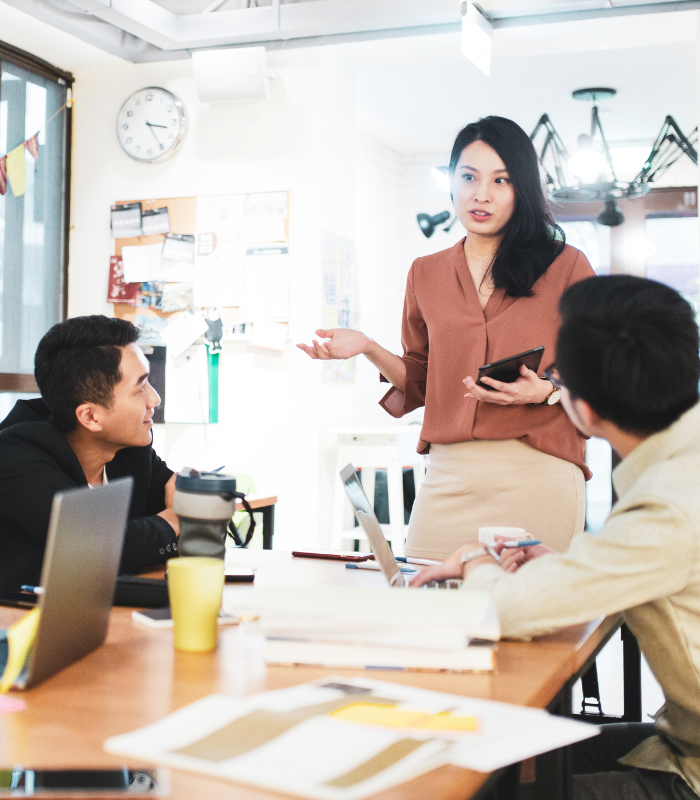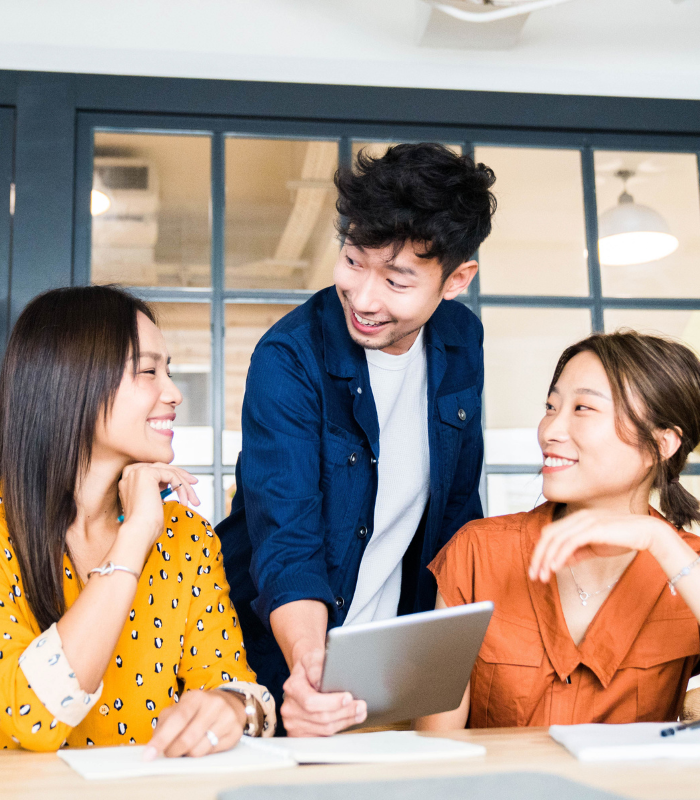 Fostering a Long-standing Relationship with a Large Singapore Telecommunications Company Working with a UK Telco
The Singapore telco had embarked on a multi-year IT modernization project and engaged the services and resources of a UK Telco. Our client was the UK Telco, who needed to build a massive team of multi-disciplinary IT professionals.
The client tapped CPI to support their software development and implementation requirements over a 3-year time period.  They were very happy with the quality of the people that we assigned to them and gave us high marks for the kind of expertise and support that CPI was able to provide.
Discover how we can help!