How an Insurance Pool Improved Their Business Operations with a System developed by CPI
The company had been using a home-grown legacy microcomputer system to support its operations. As business requirements and technology evolved, the client's hardware and software became obsolete and the only upgrade path was to replace the application and its underlying hardware and operating system infrastructure. Due to the complexity of the business and the application, the company was unable to find a company that could successfully develop and implement the software that the company needed. 
CPI carefully studied the client's current requirements and was able to identify many areas of their operations that could be greatly enhanced with a new system that not only covered core reinsurance but finance as well. 
With our technology expertise and deep insurance domain knowledge, CPI developed a system from the ground up to support the client's business processes covering reinsurance management, internal business operations, accounting, and financial reporting. As a result, previously manual processes that took several weeks to produce the required operational and financial reports, now take only a few minutes. 
CPI utilized the latest technology in building a fully web-based system that could be implemented on-premise or on the cloud. This allowed remote work and served our client well, especially during the pandemic.  
The system was completed successfully, on time, and within budget and the system continues to be used extensively today. 
Strengthening Bancassurance and Speeding Up Motor Policy Issuance
The client, an established insurance company, was looking for a solution for their banking partner to speed up insurance issuance and service turn-around times. This would allow the bank to better serve their clients as well as reach out to a wider market. 
CPI developed a bancassurance platform that provides secure and reliable functionality with easy-to-use interfaces. The insurance company's bank partners are now able to issue policies on the spot, significantly improving turnaround times and service for the bank and their customers.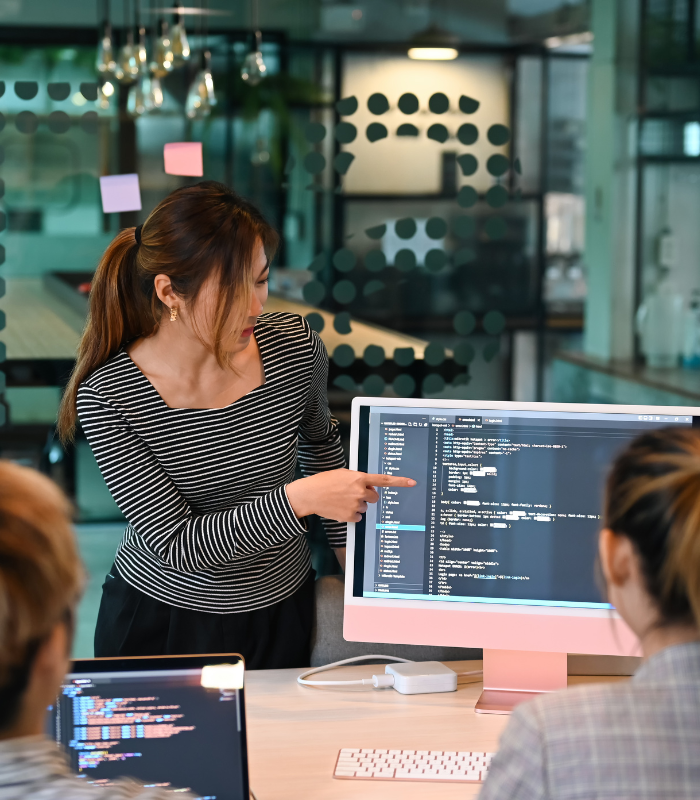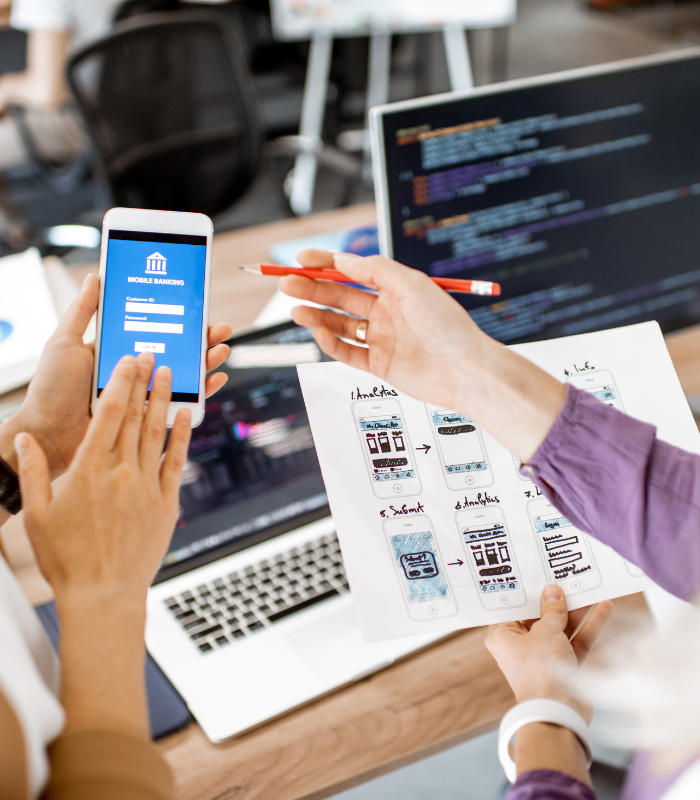 Modernizing A Customer Portal for the Digital Market of a Multinational Insurance Company
Our client was seeking to modernize their web customer portal to respond to the evolving demands of a growing tech-savvy digital market through the implementation of newer technology platforms, a service-oriented architecture, and mobile-enabled functions. 
CPI developed a new Customer Portal to replace the previous one. This new portal provides a feature-rich customer experience that incorporates the latest technologies used by the client. 
The portal was architected to be service-oriented while maintaining its connections to the client's legacy core systems. The customer portal is also a PWA (progressive web application) that delivers a mobile experience without having to maintain a separate code base for Android and Apple devices. 
Discover how we can help!