The Philippines' Leading General Insurance Integrated Software
GENIISYS is a fully integrated, comprehensive, and flexible solution that supports the end-to-end functions of your insurance company – marketing & sales, policy administration, underwriting, reinsurance, accounting, financial and statistical reporting, and analytics – across all general insurance lines of business.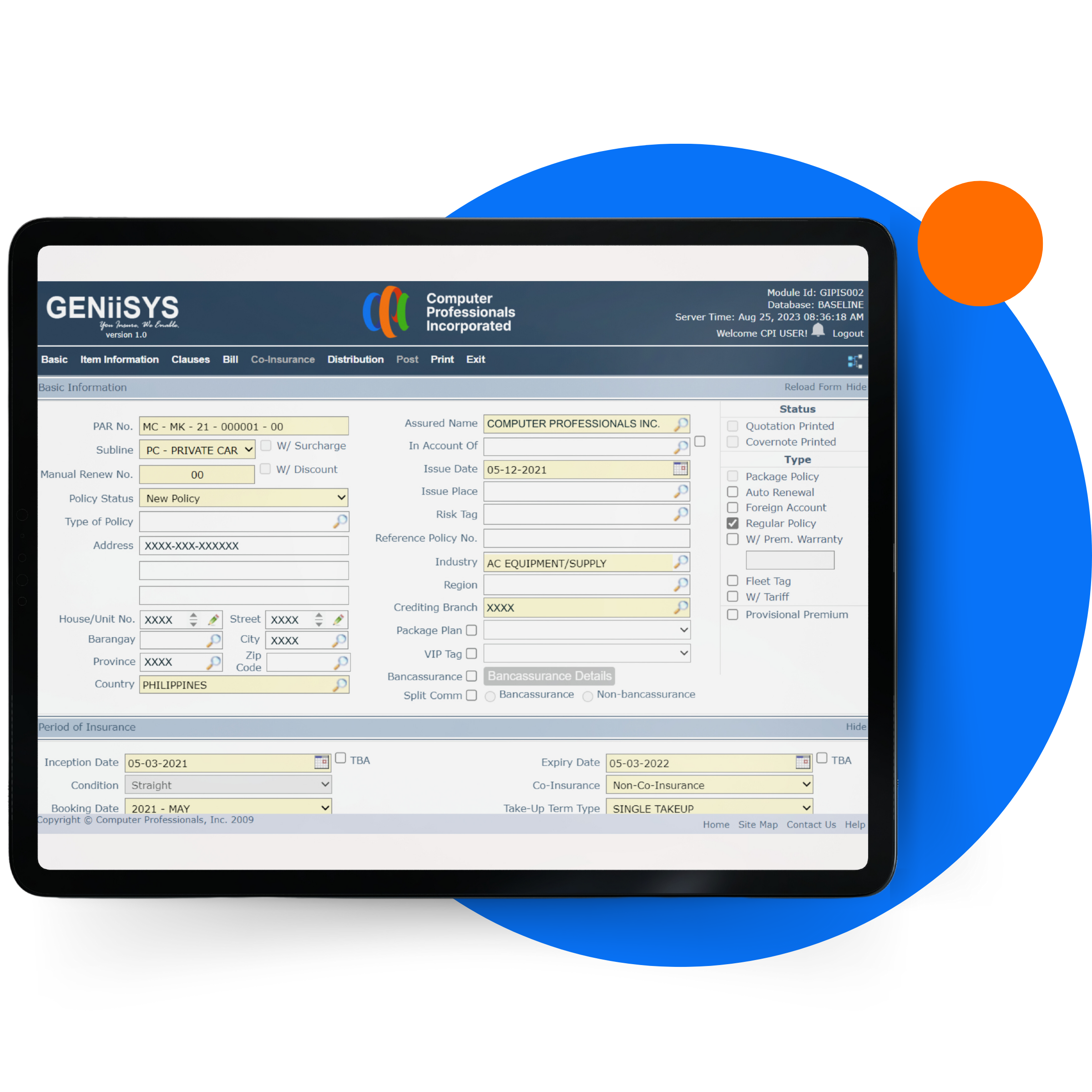 Access Anytime, Anywhere
Accessible on a variety of devices, GENIISYS provides flexible and real-time access when and where needed allowing access to the system at your convenience.
Make Faster and Better Decisions
View your data through front-end business intelligence and visualization tools to give you a head start on gaining maximum impact on your information.
Compliant to Industry Standards
Our system adheres to the requirements of regulatory bodies such as the Insurance Commission, Internal Revenue, SEC and other agencies tasked to oversee compliance of the industry.
Comprehensive Security
GENIISYS undergoes frequent vulnerability assessment and penetration testing by its team of information security specialists to protect your company from cyberattacks.
Extensive and Customizable
Continue to evolve your system as GENIISYS upgrades its features to capitalize on advances in technology and adapt to the changing industry and business landscape.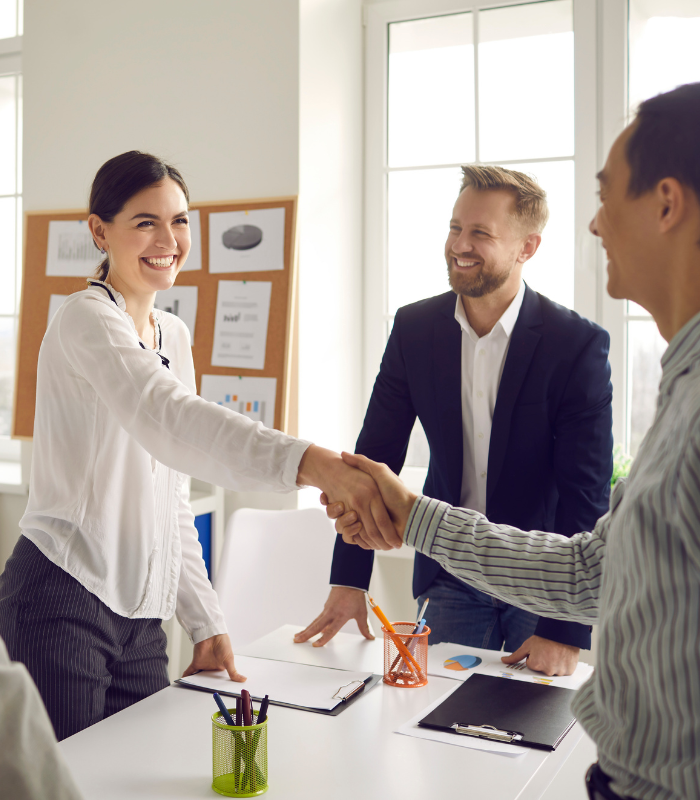 our clients' goals by providing effective and sustainable services and solutions
CPI is proud to be an all Filipino owned technology company with a successful history of delivering innovative, high-quality, robust, and maintainable software solutions and services to a long list of satisfied customers.
Technology Partner of Choice
Our team is highly trained in both IT and Insurance to effectively support your requirements and needs.
Success through their lens
We treasure our long term relationships with our roster of clients and partners. Their words reflect the impact of our services and inspire us to keep engineering success for you.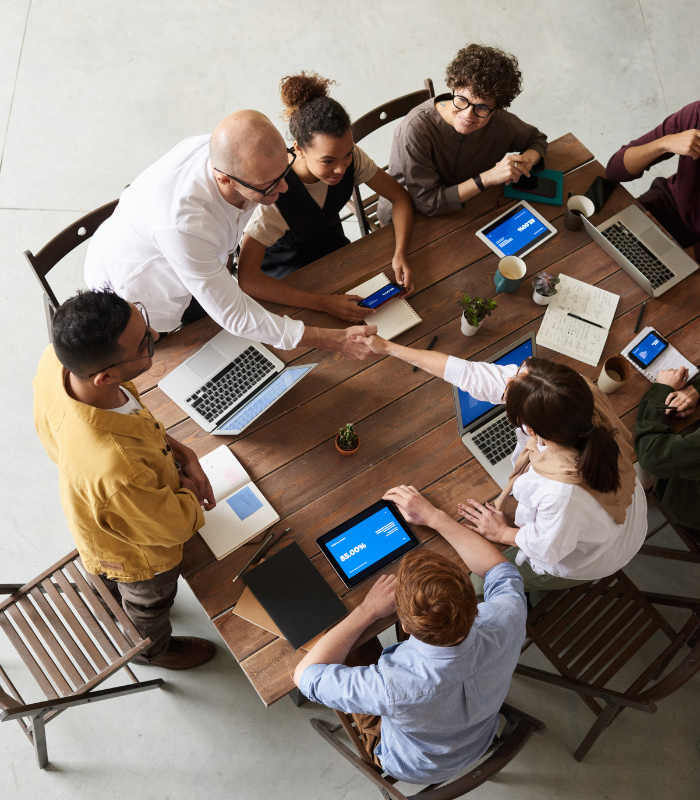 Offshoring for a Well-known International Technology Company in the US
Read about CPI's approach to putting together an offshore team for their client to support the software needs of one of their divisions providing infrastructure facilities and services to their large to small clients.
Edit Template
Stay up to date with our latest news and industry insights.
All Posts

Events

GENIISYS

Insights

Insurance

LifeatCPI

Outsourcing
On September 22, 2023, CPI in partnership with Amazon Web Services (AWS), hosted an Insurance Industry C-Suite Gathering at the…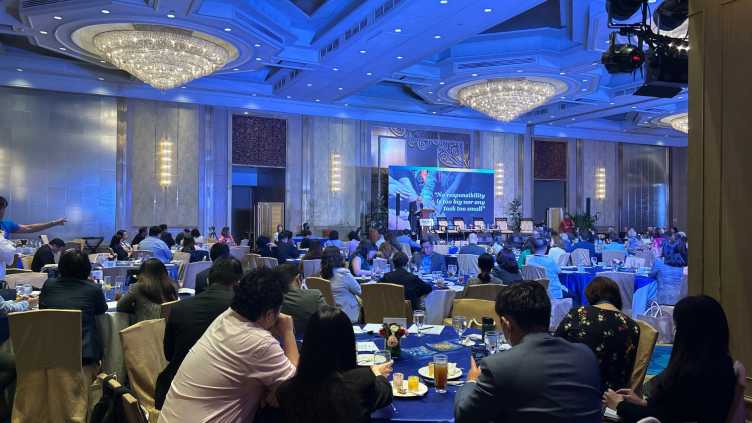 On 26 April 2023, CPI participated as a major sponsor in the 16th Philippine Insurance Summit organized by the Insurance Institute…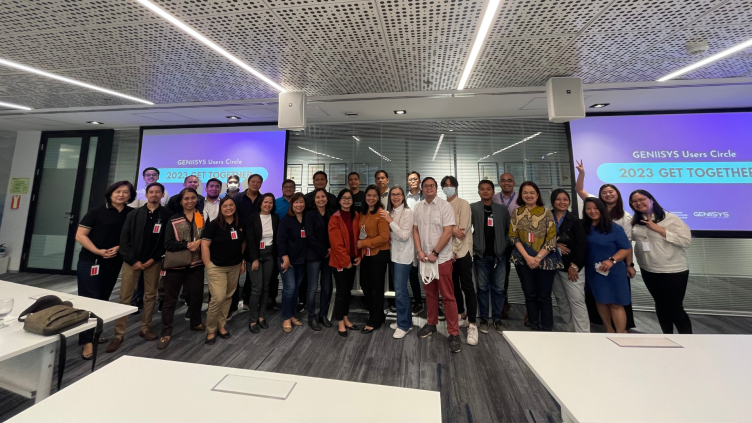 CPI's GENIISYS Users Circle (GUC) Get-together is back with a face-to-face event that took place on March 21, 2023, at…
Discover how we can help!