For its 4th quarter GENIISYS Users Circle (GUC) Meeting, CPI organized 2 back-to-back learning sessions. The first was on Vulnerability Assessment and Penetration Testing with SITES Phil co-founder Benjie Zamora as guest speaker.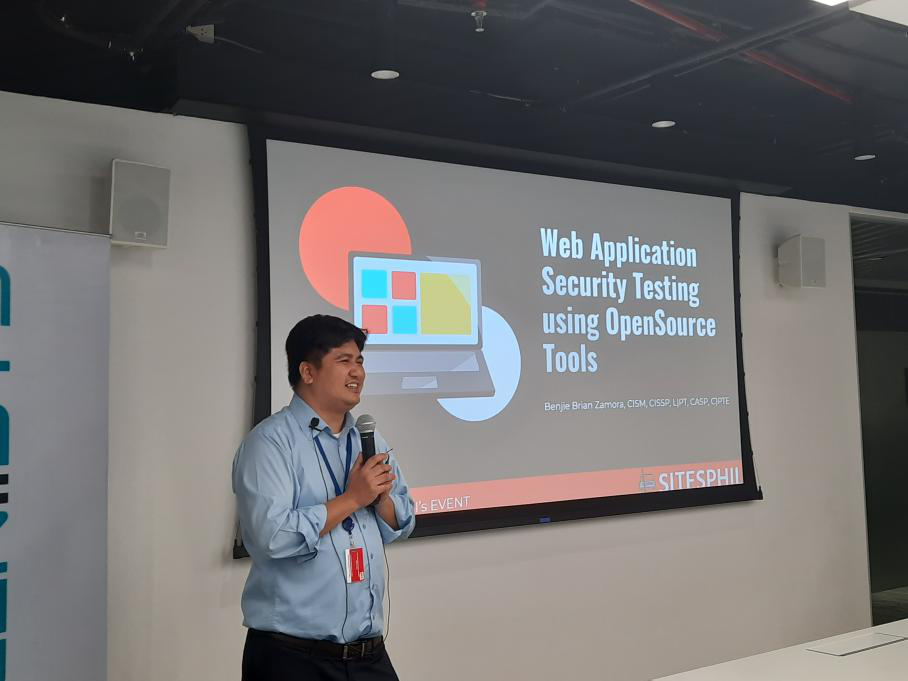 The second session tackled best practices on cloud and cloud security with application to AWS. It was led by Joshua Arvin Lat, CTO of Complete Business Online and Organizer of the AWS Users Group Community.
CPI organized the sessions, in cooperation with AWS, to address the growing needs of companies faced with ever-increasing risks of security breaches, application and infrastructure vulnerabilities, and other threats to providing digital services on the web.
To cap the meeting, Carl Ventura, CPI VP, briefed the attendees on CPI's new offerings related to security. Grace Miralles, CPI's General Insurance Solutions Head, shared some exciting updates on the GENIISYS solution. The GUC meeting was part of CPI's commitment to add value to its GENIISYS clients as we see ourselves as our GUC members' partner in enabling successful digital transformation.